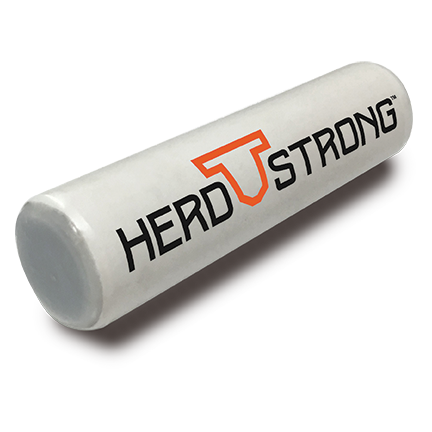 Nutrition

Disease

Reproduction

Pharmaceutical Efficacy

Cooling System Effectiveness

Behavior

(Feed/Water intake)

Calving

Heat Stress

Biosecurity

Physiology
DVM Systems introduces HerdStrong TruCore Precision Monitoring, a powerful combination of our award winning software with the world's most sophisticated, long-life, accurate multi-sensor bolus.  HerdStrong's technology provides the ultimate management tool with cloud computing and a mobile app delivering actionable information directly to dairy and beef producers. TruCore Precision Monitoring provides real-time prioritized 24/7 alerts essential for today's data driven operations. 
Contact us
Contact us at (970) 506-4044 or info@herdstrong.com to schedule an appointment or complete the following information and we will contact you to confirm an appointment.
Veterinarians
Contact us at (970) 506-4044 or info@herdstrong.com for a software demonstration and additional research data. Remote access to all temperature data through HerdStrong's exclusive TempTrack® software is standard with all installations.
Distribution
Contact us if you are interested in becoming part of the HerdStrong's distribution team.
Investor Relations
Please contact Rob Stanley at 970-576-6189
To report a website or app issue
Additional information relative to the HerdStrong app
Join these prestigious universities & research organizations using Herdstrong™ products around the world.
Save

Save
SaveSave
SaveSave
SaveSave
SaveSave
SaveSave
SaveSave
SaveSave
SaveSave
SaveSave
SaveSave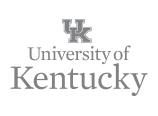 SaveSave
SaveSave
SaveSave
SaveSave
SaveSave
SaveSave
SaveSave
SaveSave
SaveSave
SaveSave

SaveSave
SaveSave
SaveSave
SaveSave
SaveSave
SaveSave
SaveSave
SaveSave
SaveSave
SaveSave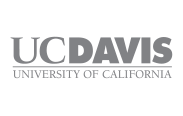 SaveSave
SaveSave
SaveSave
SaveSave
SaveSave
SaveSave
SaveSave
SaveSave
SaveSave
SaveSave

SaveSave
SaveSave
SaveSave
SaveSave
SaveSave
SaveSave
SaveSave
SaveSave
SaveSave
SaveSave

Save
Save
SaveSave
SaveSave
SaveSave
SaveSave
SaveSave
SaveSave
SaveSave
SaveSave
SaveSave
SaveSave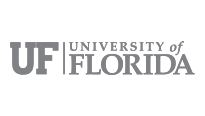 SaveSave
SaveSave
SaveSave
SaveSave
SaveSave
SaveSave
SaveSave
SaveSave
SaveSave
SaveSave

Save
Save
SaveSave
SaveSave
SaveSave
SaveSave
SaveSave
SaveSave
SaveSave
SaveSave
SaveSave
SaveSave

SaveSave
SaveSave
SaveSave
SaveSave
SaveSave
SaveSave
SaveSave
SaveSave
SaveSave
SaveSave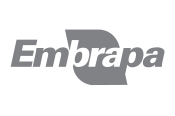 SaveSave
SaveSave
SaveSave
SaveSave
SaveSave
SaveSave
SaveSave
SaveSave
SaveSave
SaveSave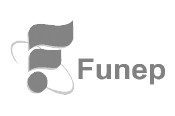 SaveSave
SaveSave
SaveSave
SaveSave
SaveSave
SaveSave
SaveSave
SaveSave
SaveSave
SaveSave

Save
Save
Save
Save
SaveSave
SaveSave
SaveSave
SaveSave
SaveSave
SaveSave
SaveSave
SaveSave
SaveSave
SaveSave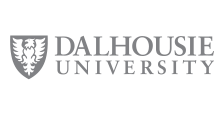 Save
Save
Save
Save
SaveSave
SaveSave
SaveSave
SaveSave
SaveSave
SaveSave
SaveSave
SaveSave
SaveSave
SaveSave

SaveSave
SaveSave
SaveSave
SaveSave
SaveSave
SaveSave