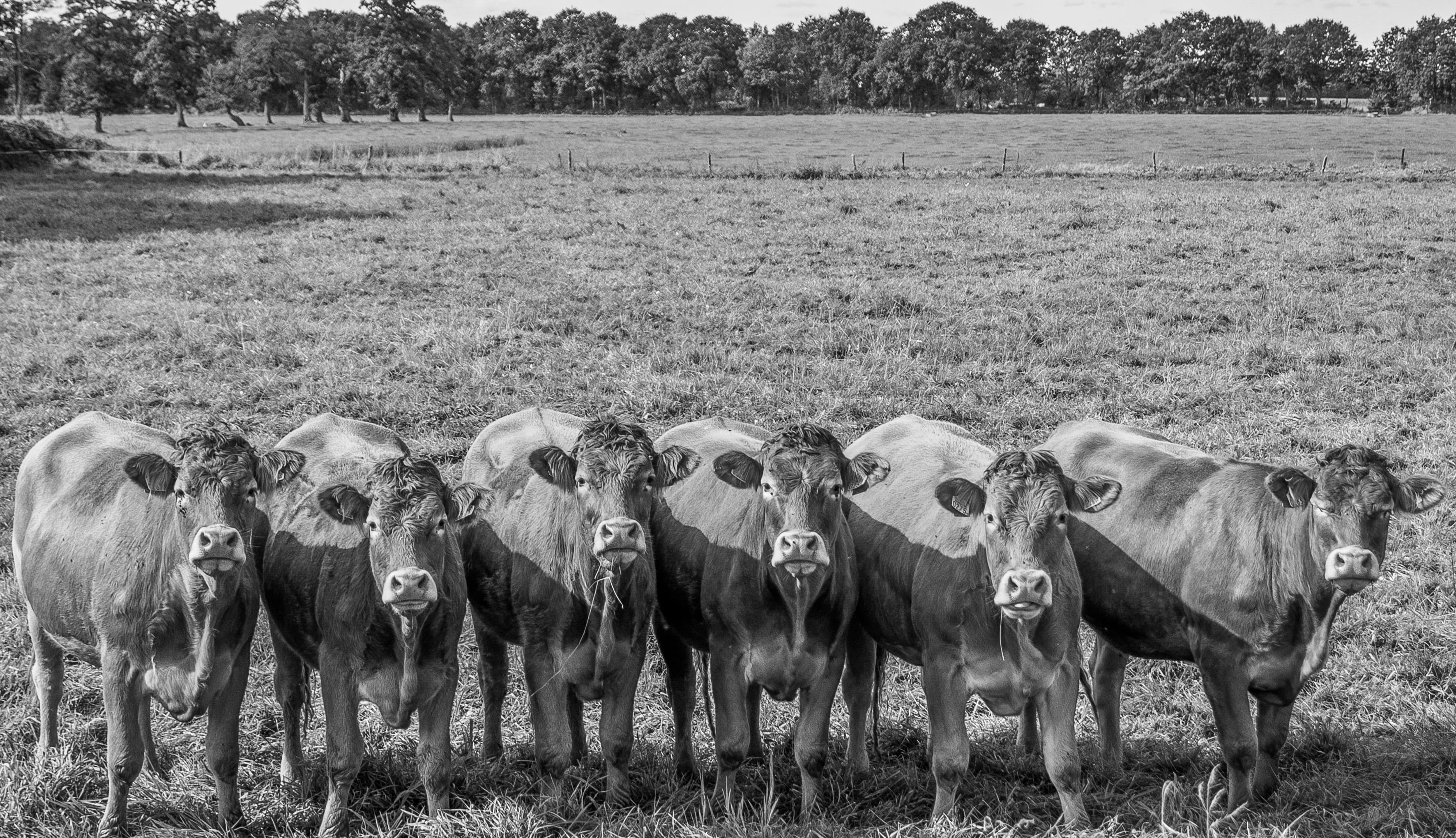 Our Story.
How it all began…
One afternoon Wade Webster received a phone call from his dad who told him that a friend of his, Bud Stanley, had invested in technology for taking temperatures from inside cattle using a souped-up version of a cow magnet. Wade knew that Bud was not only a successful businessman but also a visionary and a pioneer in wireless technology. He was immediately interested for a few reasons.

Having grown up on his dad's commercial cattle feeding operation in Greeley, Colorado, he had worked alongside the para-vet taking care of sick cattle. He had seen plenty of sick cows over the years and knew how these sick cows affected his dad's business. Also, as an emergency physician, Wade knew, firsthand, the value of early disease detection and wondered what it would be like if there was a cow health monitoring system that worked really well. After hanging up the phone, Wade kept thinking about the idea. He began doing some research on his own and soon realized there was an unmet need for early disease detection in the dairy industry. Soon, the company that would become Herdstrong was born.
Continued Development…
As the company progressed, it continued to develop and hone their cow health monitoring system. Engineers building the temperature sensing bolus introduced the company team to new ways of data analysis. They also introduced them to artificial intelligence and soon realized that understanding patterns in a cow's temperature was the future. Continuous core temperature monitoring from inside the cow showed disease far earlier than an experienced herdsman could ever detect by eye. To top it off, the bolus could also do much more than the team ever expected. It could identify the type of fever, show when a cow was going into estrus and was ready for insemination, and even predict calving. The team knew these developments could revolutionize herd management.
As the development of the bolus continued, the team began integrating an activity sensor into the device. These additional sensors offered a much more integrated look at a cow's overall physiology and showed patterns that had never been seen before. The findings were so novel and groundbreaking, and showed so much promise in herd management that the team decided to rename the company HerdStrong.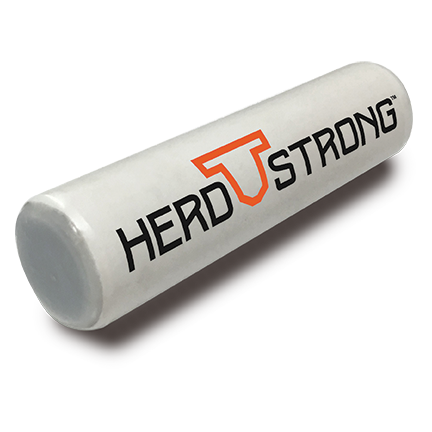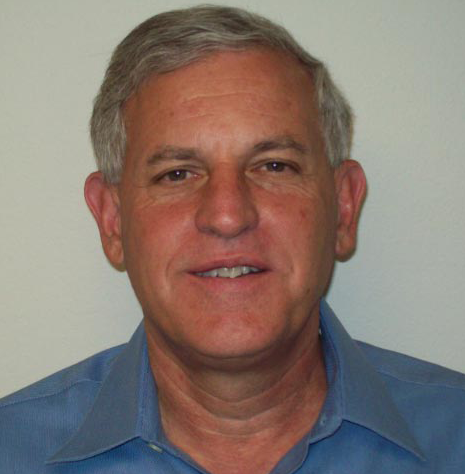 Kevin Wild
Managing Member & CEO
Kevin held Director and Vice President positions at Mountain Bell, US West and Qwest Communications with over 35 years' experience in Wireless, Sales and Distribution Channels, Business Development, Call Centers, Vendor Management, Marketing and Operations Management. Kevin's leadership responsibilities with HerdStrong include overall direction of strategy, product development, project management, investment and partner relationships.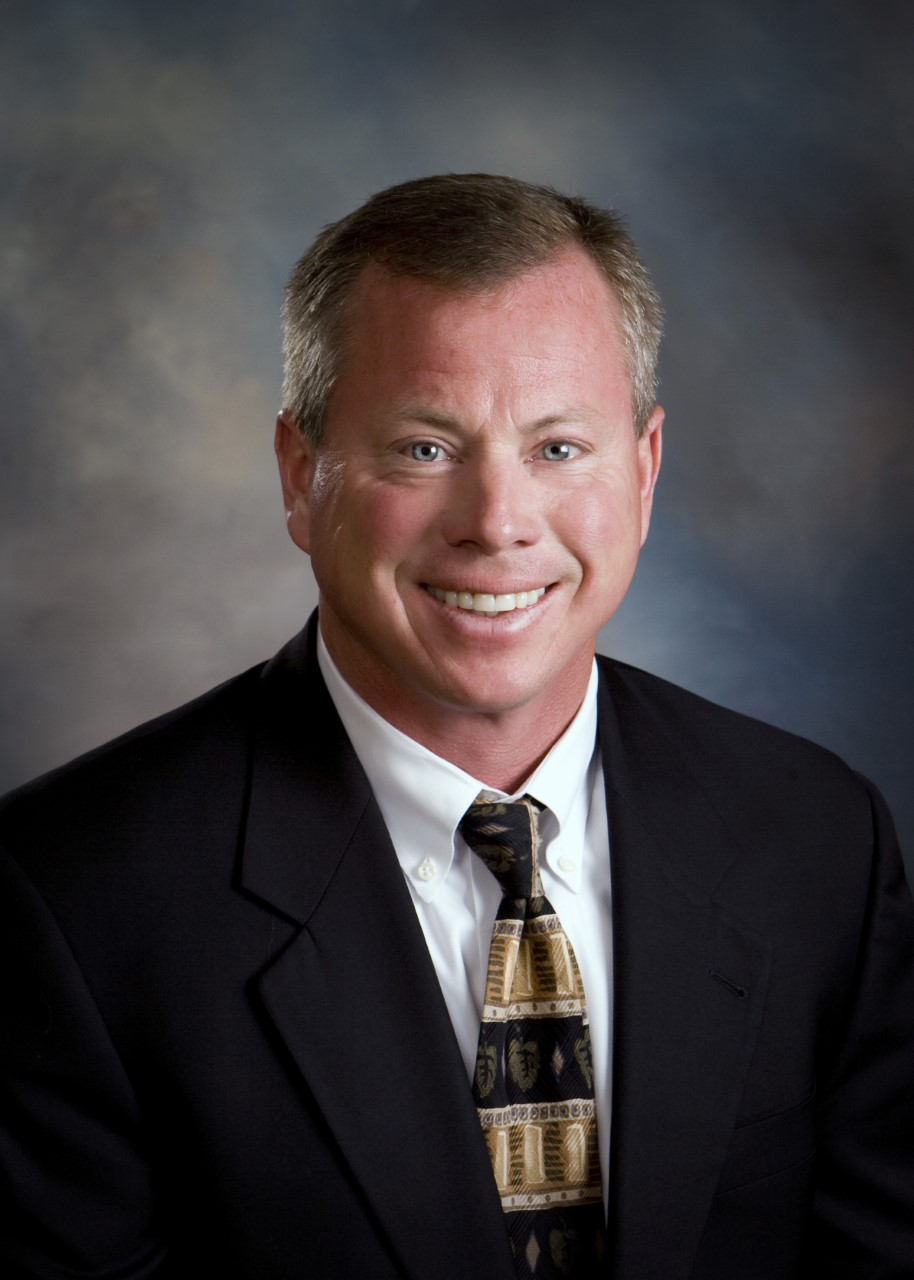 William Fisher
Managing Member & CFO
As CFO Bill is responsible for managing the financial and risk management requirements for DVM. Bill's previous 35 years' work experience includes CFO duties in construction, insurance & manufacturing. Additional experience includes international audit, and regional audit and tax work as a CPA. Bill is a member of the American Institute of Certified Public Accountants and has an accounting degree from Central Michigan University and an M.S. in Corporate Finance from Colorado State University.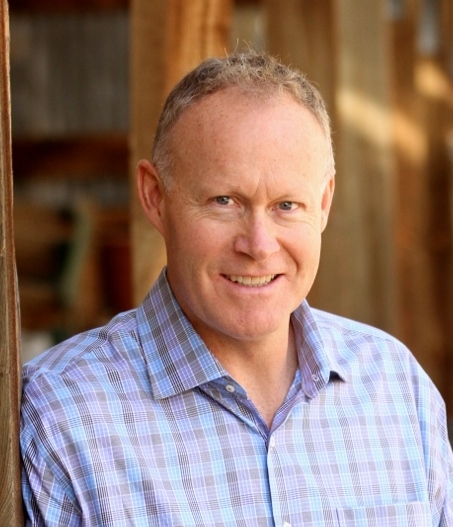 Ty Nostestine
Managing Member
Ty Notestine is a principal at Thomas & Tyler LLC, a family owned investment company he co-founded to focus on community oriented investments. Ty's community involvement has included past service on the UNC Performing and Visual Arts Advisory Board, on the UNC Monfort College of Business Dean's Leadership Council, and with Weld Economic Development Action Partnership (now Upstate Colorado Economic Development).  Ty has been treasurer on several political campaigns, most recently Community For Kids supporting improved funding for Greeley-Evans School District 6 and the Keep Greeley Moving campaign supporting funding for infrastructure improvements. He is a board member of the Community Foundation Serving Greeley & Weld County and is the chair of the board of the regional BBB's Institute for Marketplace Trust. He is member of the Greeley Rotary Club and a passionate advocate for the rehabilitation and development of Downtown Greeley.  Ty is a 1986 graduate of University of Colorado's College of Business and resides in Greeley with his wife Katy and children Will & Claire.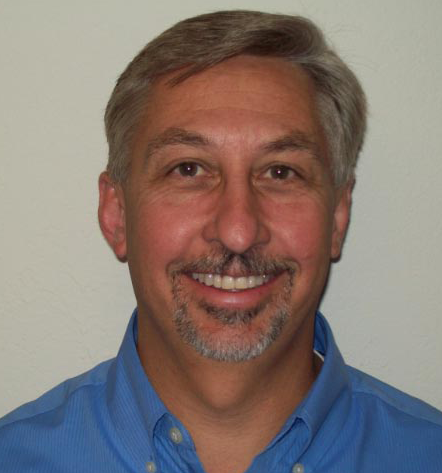 Scott A Asnicar, RN
Managing Member & Vice President Business Development
Scott has over 24 years of Operations, Sales, Marketing and Business Development experience within the telecommunications, information services and wireless industries; including successful start-up enterprises and international joint ventures.  He also has over 12 years of experience as a perioperative registered nurse.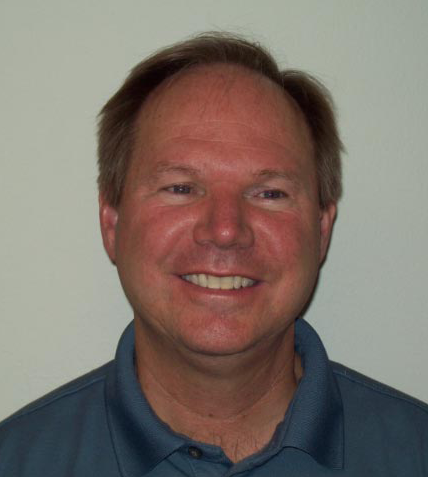 Rob Stanley
Managing Member & COO
Rob has over 30 years' experience in telecommunications in different capacities, managing indirect and direct retail for a fortune 500 company. His responsibilities included business development and channel management for New Vector and US West Wireless. He developed, co-owned and sold a successful start-up Internet company.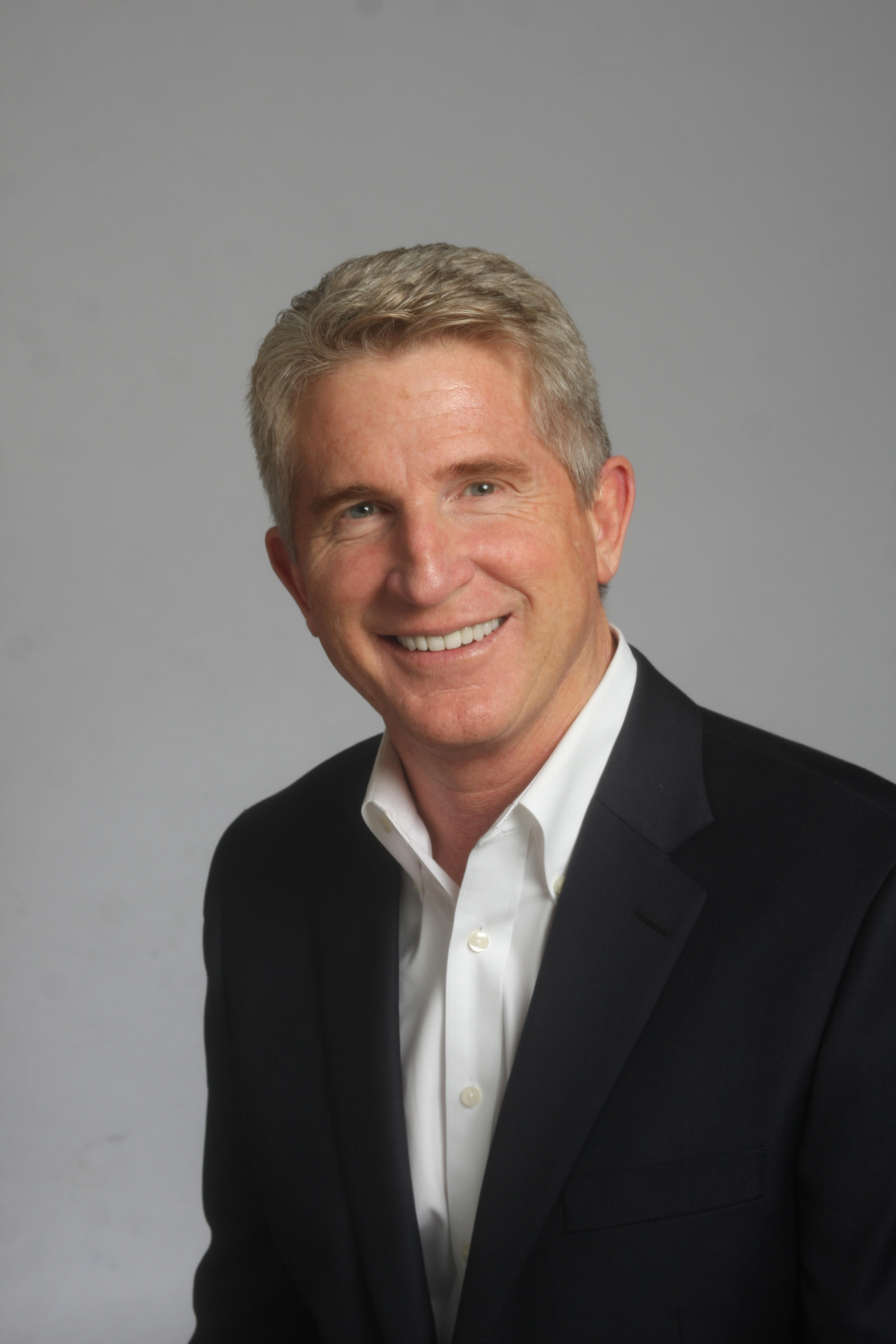 Wade W. Webster, MD
Managing Member & Science Director
Wade is also the Founder of Prima-Temp (Boulder, CO) developing device and algorithm solutions for human health. His experience includes animal science and 27 years as a board-certified emergency physician. His work has produced feasible solutions for continuous core temperature and circadian rhythm monitoring. This has resulted in several novel applications and patents across diverse fields including reproduction, early disease detection that predict change in both human and animal physiology.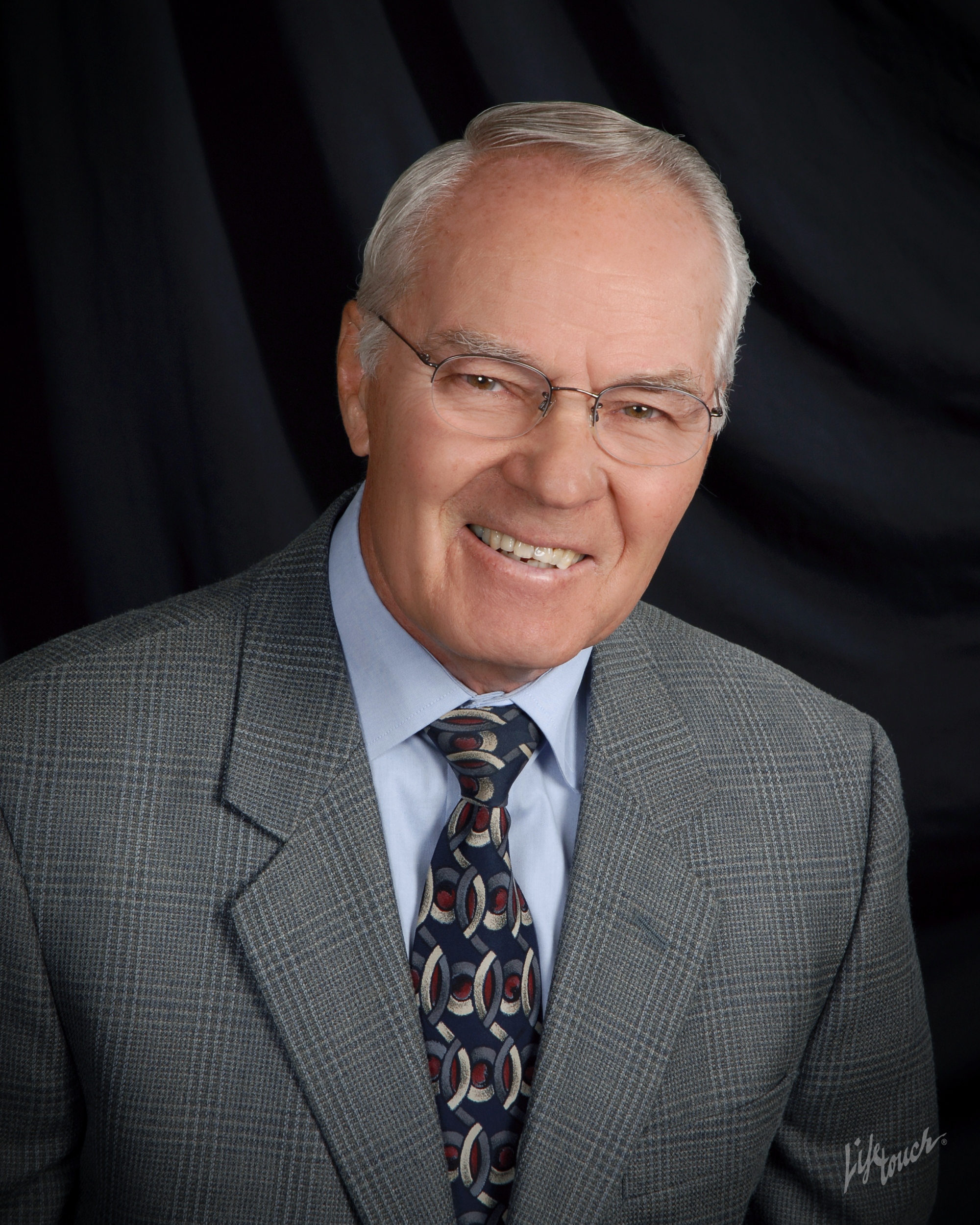 Sam Leeper
Managing Member, Investor
Thirty year work experience principally in administration (EVP, President) of agriculture based community banks in Illinois and Colorado. Retired from Chase Bank as Executive Vice President of Commercial Division for Northern Colorado. Served as President of the American Affiliate of a Canadian (CHW/TRX) Equipment Leasing Company where he continues as a Director and Chairman of Audit Committee and member of Compensation Committee. BS in Engineering from University of Illinois and MBA from Indiana University.  

Lisa Herickhoff, PHD
Managing Member & Reproductive Science Director
Lisa has over 17 years' experience in commercial science experience including antioxidants and sperm technologies. She is the inventor for more than 16 patents which include sperm technology and commercial applications for antioxidants. In addition to her scientific expertise, Dr. Herickhoff holds an M.B.A. and has technical sales and management experience focused on commercial use of antioxidants.